SolarTint
Glass Treatment Specialists

(781) 331-1700

522 Main Street (Route 18)
Weymouth, MA 02190

solartint1@hotmail.com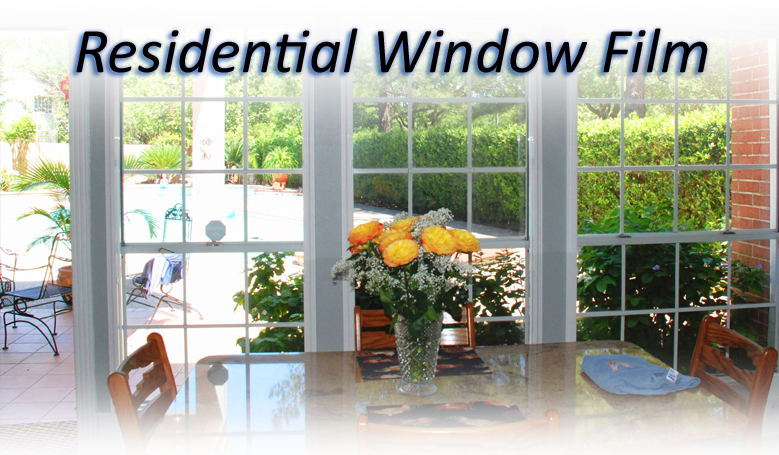 Solartint film actually bolsters the strength of glass providing extra security and additional peace of mind. What are you waiting for? Improve your comfort zone today with Solartint. Professionally tinted glass for home and buildings is a superb and practical way of safe guarding interiors, possessions, reducing glare and aiding climate control. With substantial savings on energy.

Solartint's Home and commercial tinting will virtually pay for itself. How does it look?

Solartint window film is offered in a variety of styles and hues that give you more freedom to design -- to be as bold or as subtle as your sensibilties dictate. The true beauty of Solartint window film is apparent at first glance -- a beauty that becomes even more endearing as time passes. That's because it's functional as well as fashionable.

Helps prevent irreplaceable furnishings from becoming faded memories.

The sun can exact a costly toll from your fabrics, furniture, rugs and art. Solartint window film screens out up to 99% of damaging ultraviolet rays to help protect your furnishings.

You'll find the energy savings attractive as well. In summer, Solartint window film reflects the hot sun. Therefore, you can expect lower air conditioning costs. In winter, it prevents inside heat from escaping through your windows.

All Solartint window films provide you with a clear view out. Some also prevent people from looking in during the daytime. They also minimize heat and eyestraining glare.

You'll be more comfortable in more areas of your home no matter where the sun is shining.

Solartint window films are of the highest quality and are backed by a manufacturer's warranty of at least 7 years; some films are guarenteed for as long as you own your home!

Contact Solartint or E-Mail the staff of Solartint for more information on our extensive line of window films.









---

Residential Photo Gallery